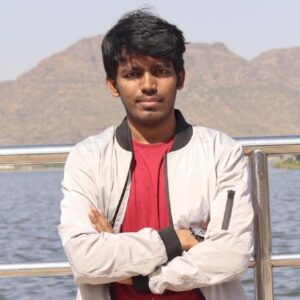 Hi, I'm Azhar Khan!, a passionate self-taught Full Stack Developer 🚀 from India. Building websites since 2009.
– Currently Working as a Senior Software Engineer at Benzinga!.
– Building e-Commerce Brand – V1BE™
– Proud founder of Nixby Media Pvt Ltd!
– Former Freelancer @ UpWork!
– Former Research Intern @ IIT Kanpur
– Worked on 100+ Projects
– Authored articles featured on renowned platforms like MSN, Benzinga, Robinhood, Smartnews, Newsbreak, and more.
Worked For: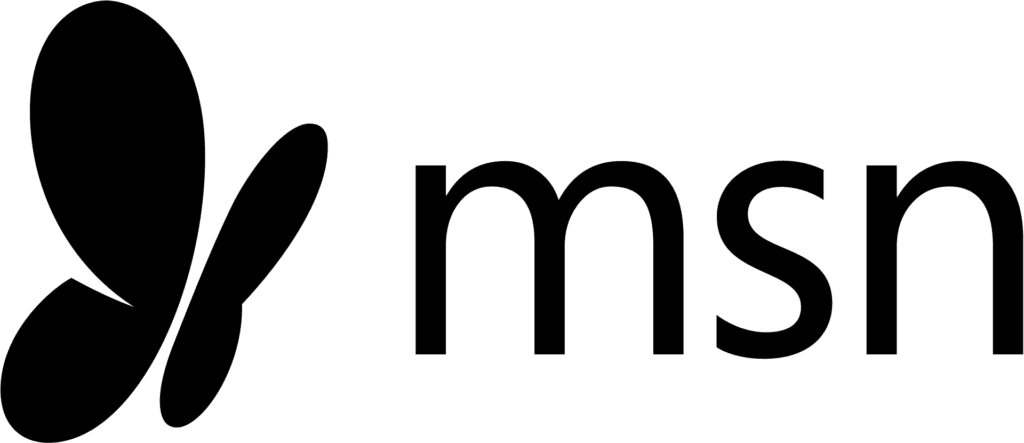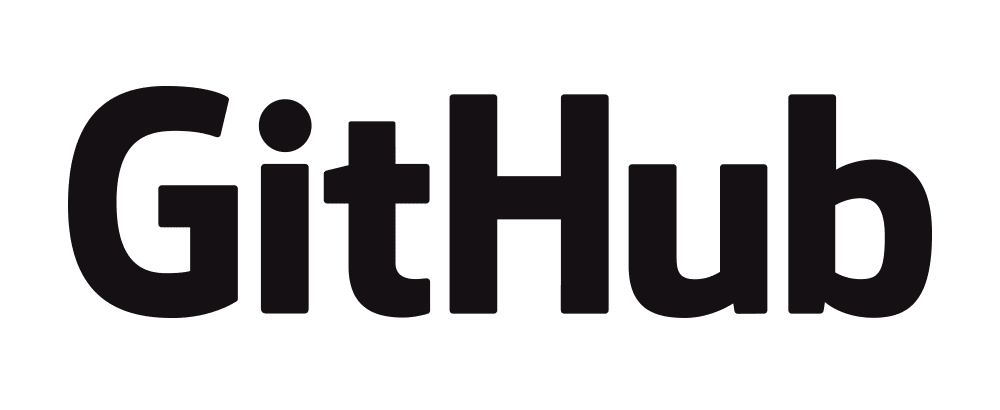 Languages/Tools I Worked On